Rawmarsh Ashwood Primary School
Welcome from the Headteacher
I would like to warmly welcome you to Rawmarsh Ashwood Primary School. We hope this website gives you a taste of what our school community is all about.
Our Vision and Ethos as a school is to create a climate where all learners are welcomed and are enabled to achieve their potential.
We aim for our children to grow into confident, enthusiastic and happy learners who develop their abilities and talents to the full and achieve their very best. We want the children of Rawmarsh Ashwood to reach for the stars!
As parents we hope that you will rapidly feel part of our community. We believe a partnership between home and school is an integral part of education. We strive to ensure all children who attend our school feel happy, safe and excited in their learning and develop a positive attitude towards learning…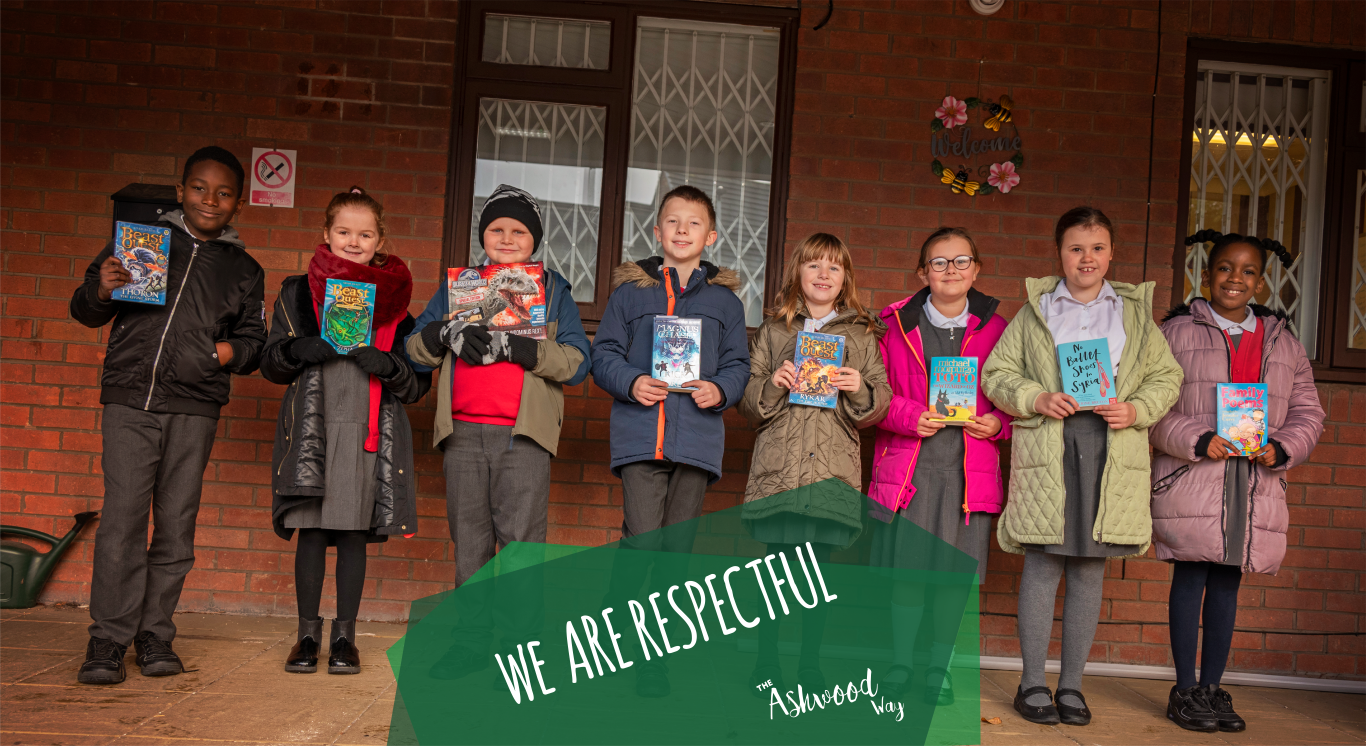 Year 4
Year 4 had an amazing time visiting Broadacres care home again to read to the residents. Our regular visits to the
Read More »