Hello, I'm Miss Lapping and I've been teaching since 2017 but I've been looking after children in various job roles for many years. I love teaching, mostly because it means I get to be a little bit silly sometimes and laugh a lot every day! I am a self-confessed nerd and like all things sci-fi and fantasy; my favourites being, Harry Potter, Lord of the Rings and Star Wars.
As well as looking after children in school I have two beautiful nieces, Abby and Ava and two lovely nephews called Harry and Max. I spend lots of time with them at the weekends as well as reading, baking and going walking in the Yorkshire Dales and the Peak District.
Fascinating facts:
1) I lived abroad for a year in New Zealand and Australia
2) My biggest fear is heights but I once did a 47 meter bungee jump (I screamed the whole way down!)
Meet your teaching assistant
My name is Mrs Clarkson and I cannot wait to work with all of you in Y2! My hobbies include a lot of craft work and I love to crochet! Y2 is a special time where you are learning a lot and gaining lots more independence. I cannot wait to see you grow!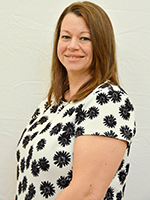 Our ClassDojo account will be updated regularly with lots of messages, dojo points and picture updates – it is important that you are engaging with this on a regular basis. Some transition activities will also be posted on there so let me know if you're having trouble setting it up.
Homework will be given weekly and will be marked in school time. At the moment, I am not sure when our PE days will be but I will let you know as soon as possible.
Your attendance this year is extremely important and is the key to your success. Please ensure you are on time, every day and ready to learn in the classroom. I'll see you in September!
This year we will become great geographers, historians, scientists and artists along with lots of other exciting learning.
As part of our history learning, we will be looking at the history of our school, transport and the seaside!
In science, we will be exploring plants, space, animals, the human body, forces and electricity.
As part of our art lessons we will be learning new skills in drawing, painting, sculpting and printmaking.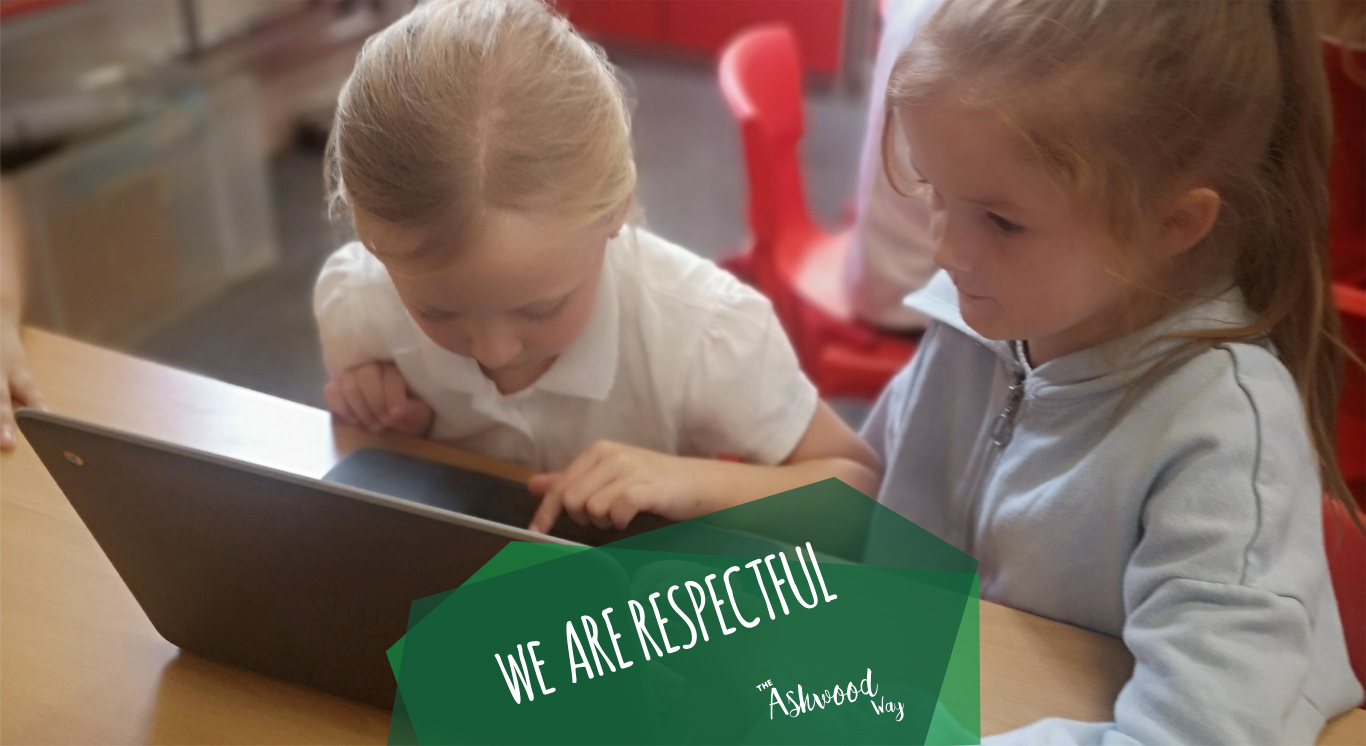 Our buddy session this week was based around Maths. Year 2 joined year 4 in their classroom where they explored the world of TT Rockstars.
Read More »