As part of our Ashwood school pledges, we have developed our Active citizenship pledge by having the opportunity to take part in the school council process through school.
We have voted in our classes for who we wanted to represent our classes on our school council. We have a great new team. Our job on school council is very important and we take our role very seriously.
We organise special events in school and make sure that the voice of the children at Ashwood is heard. We contribute to meetings and share our views.
We work with the school leadership team and Governing Body to support school further.
Thank you
Rawmarsh Ashwood School Councillors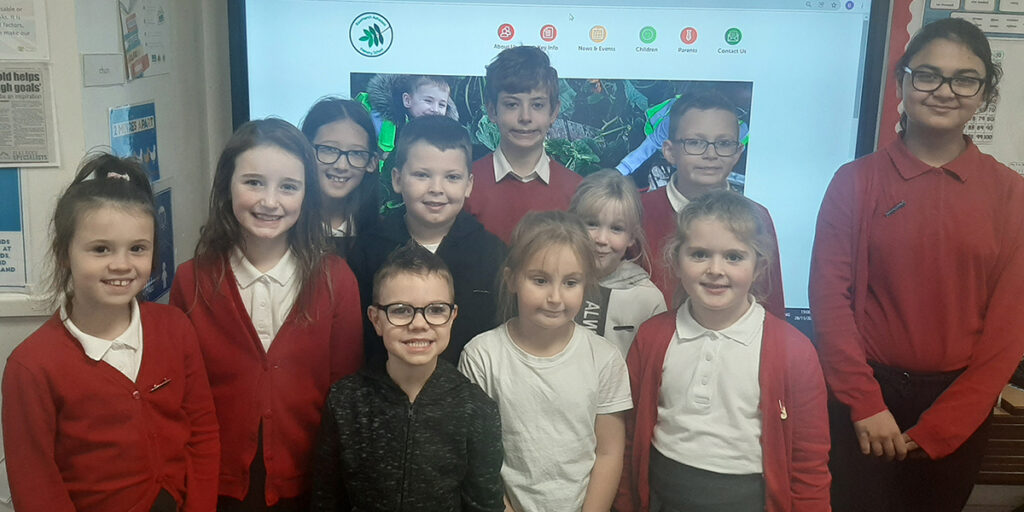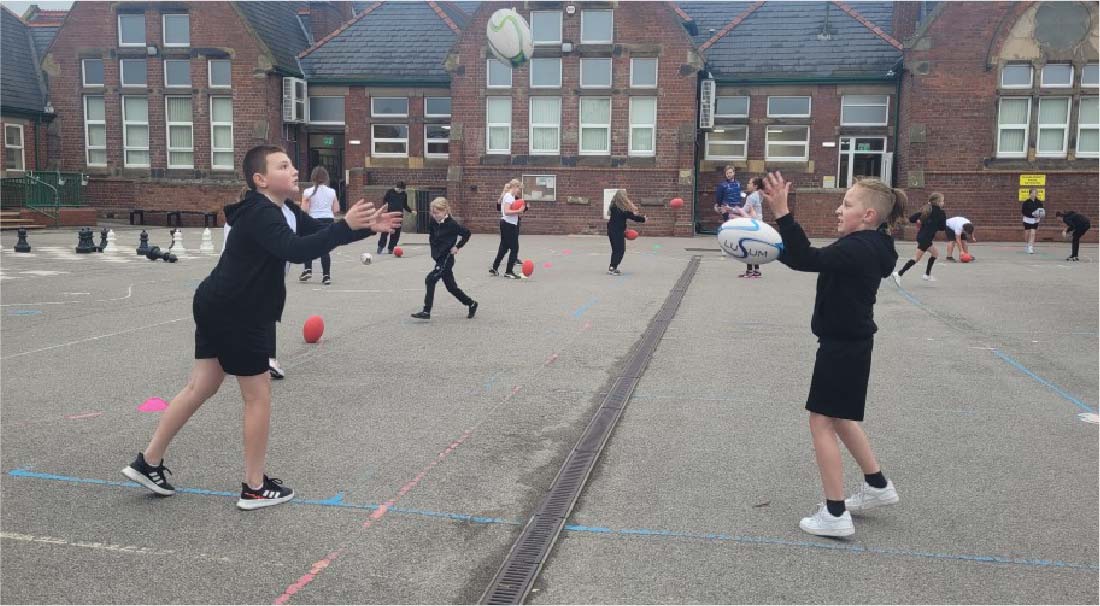 Year 5
Y5KW joined Titans Rugby this morning, taking good care of the golden egg!
Read More »