As part of our Ashwood school pledges, we have developed our Active citizenship pledge by having the opportunity to take part in the school council process through school.
We have voted in our classes for who we wanted to represent our classes on our school council. We have a great new team. Our job on school council is very important and we take our role very seriously.
We organise special events in school and make sure that the voice of the children at Ashwood is heard. We contribute to meetings and share our views.
We work with the school leadership team and Governing Body to support school further.
Thank you
Rawmarsh Ashwood School Councillors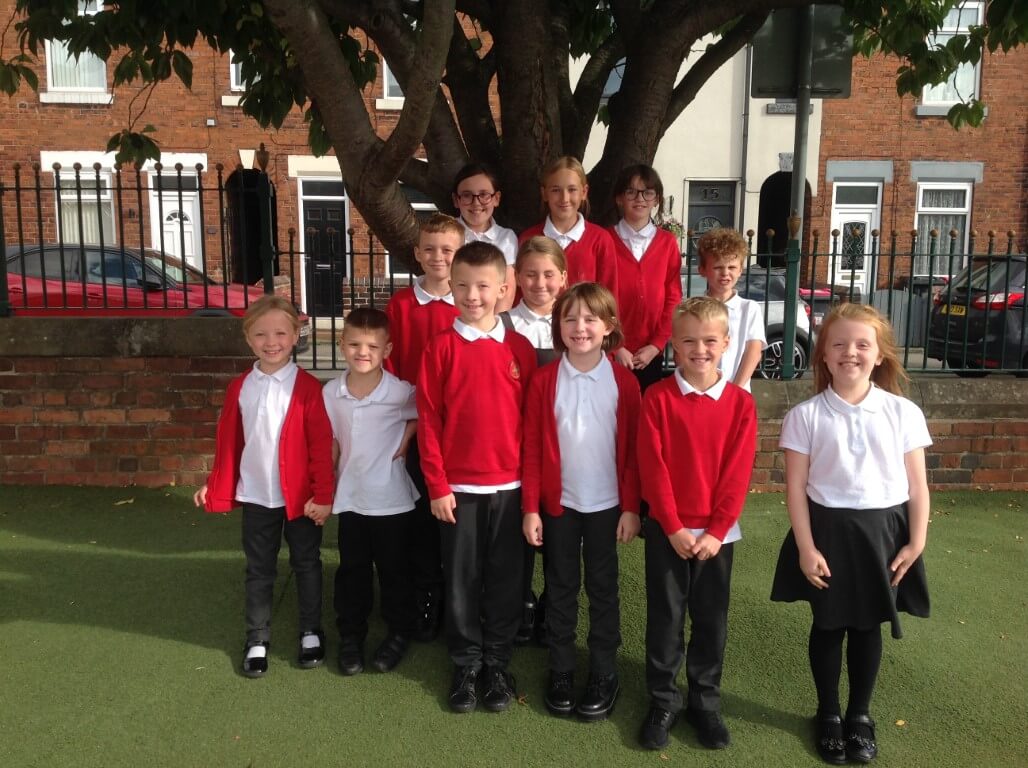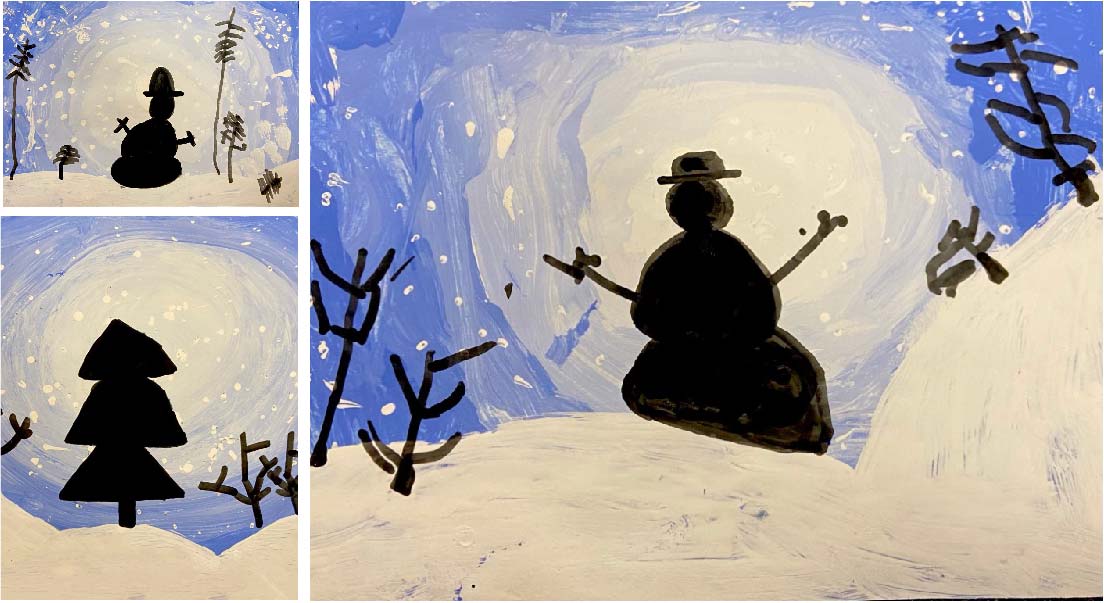 Foundation Stage
EYFS have been working hard to develop Kandinsky-inspired Christmas Card Designs. The children used blue and white to mix different shades and tones of blue.
Read More »