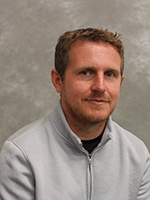 My name is Mr Sutherill and I will be your new class teacher. This is my first year at Rawmarsh Ashwood although you might recognise me from the PE team. I can't wait to get started and guide you through your first year in Key Stage 2. Both myself and Miss Ramzan are looking forward to providing you with amazing and exciting learning opportunities which will make this a year to remember.
Outside of school, I am a huge sports fan. My main hobbies are playing golf and running – I try to do both as much as I can in my spare time. I also love to watch football and I am a big Manchester United fan. My dog, Eric, helps me keep active and we often go on walks.
Reading is another big part of my life. I love to read every day and enjoy reading lots of different genres of books. My other main interest is travelling. I find new places fascinating and try to visit as many different places as I can – my aim is to visit 50 countries in my lifetime.
Meet your teaching assistants
I am REALLY looking forward to be a part of class 3 and getting to know you all. It's going to be a fabulous year! I can't wait for all the fantastic learning which will take place, along with all the exciting experiences we have in store for you.
When I am not in school I like to spend time with my friends and family and go shopping everywhere!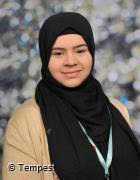 Teaching Days
Mrs Farmer – Monday and Tuesday
Mrs Breedon – Wednesday, Thursday and Friday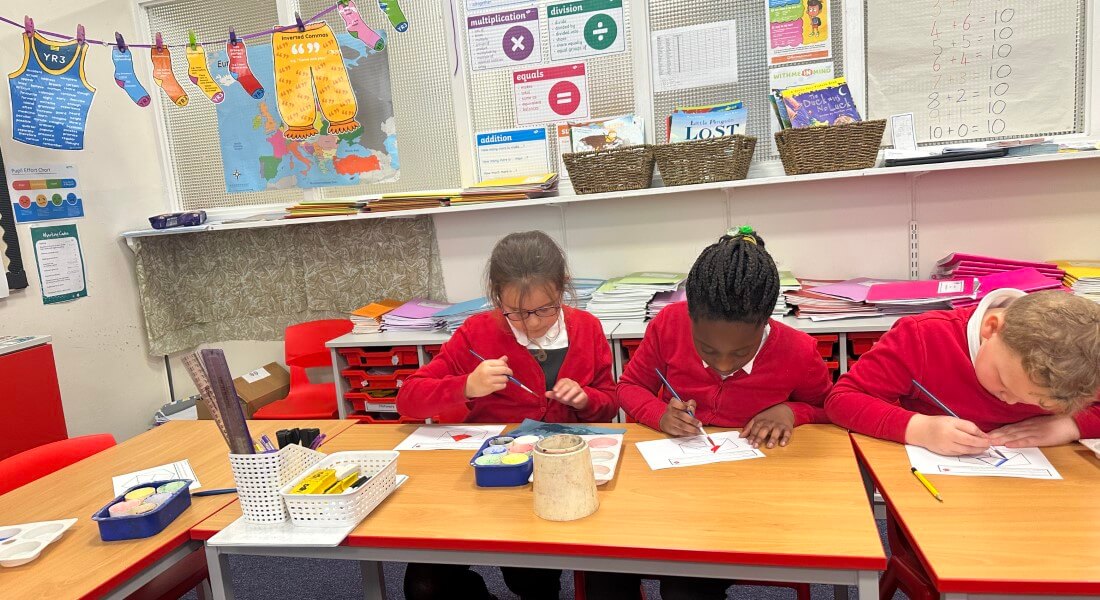 Year 3 have wowed us with how neat their colour wheels are! We used our primary colours to make our secondary colours. 🖌🎨
Read More »