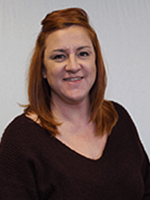 Hi Ms Woodcock here! I've worked for the trust since 2018 and have over 17 years' experience supporting and teaching in both primary and secondary school. I have worked with lots of different age groups of children throughout Rotherham, from EYFS to Year 11. Involved with different children under a huge rainbow of different needs. A huge part of that experience has involved working with children with 'superpowers', a quality that carries a label of S.E.N.D. supporting the difference and ensuring equality of their needs. I have experience working with children with a range of difficulties and challenges when facing the adventure of education and life. I truly enjoy teaching all different ages of children and the adventures it brings. 
I am a huge art fan -I just love art – Helping children to become confident artists is a real passion of mine. Everyone can draw- they just need to embrace the subject, shine through with confidence using an array of basic skills to achieve inspiration work.
I enjoy all kinds of different music (especially live) from relaxing, calming ocean sounds to rock and heavy metal. I am also a huge rugby fan – Joe Marler is my hero. In my spare time I manage an under 18's team at Mosborough RUFC – I get roped into lots of other jobs too!
My two children are grown up, one at University and the other an engineering apprentice, keep me on my toes, both play Rugby so a lot of my weekend are used up as 'mums' taxi' If I am not with them you will find me walking my pampered pooch (Bella) around the peak district or snuggling up to my metre-long pet corn snake – Sammy.
My favourite film characters are Little Mermaid and Baby Groot from Guardians of the Galaxy- he is soooo cute! He makes me smile when he dances!
Meet your teaching assistant
I have been a teaching assistant for 14 years now and worked across all key stages but mainly support in upper key stage 2. During my time at Rawmarsh Ashwood I have provided support and interventions for all year groups – helping others to learn, grow and strive to be the best they can be. When I'm not teaching I love walking my dog, Blue (who is my 10 yr old furbaby), reading and spending time with my family.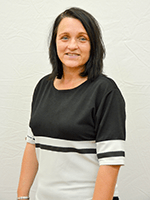 Our ClassDojo account will be updated regularly with lots of messages, dojo points and pictures.
Updates – it is important that you are engaging with this on a regular basis. Some transition activities will also be posted on there so let me know if you're having trouble setting it up.
Homework will be given weekly and will be marked in school time. PE days are Monday and Thursday.
Your attendance this year is extremely important and is the key to your success. Please ensure you are on time, every day and ready to learn in the classroom. I'll see you in September!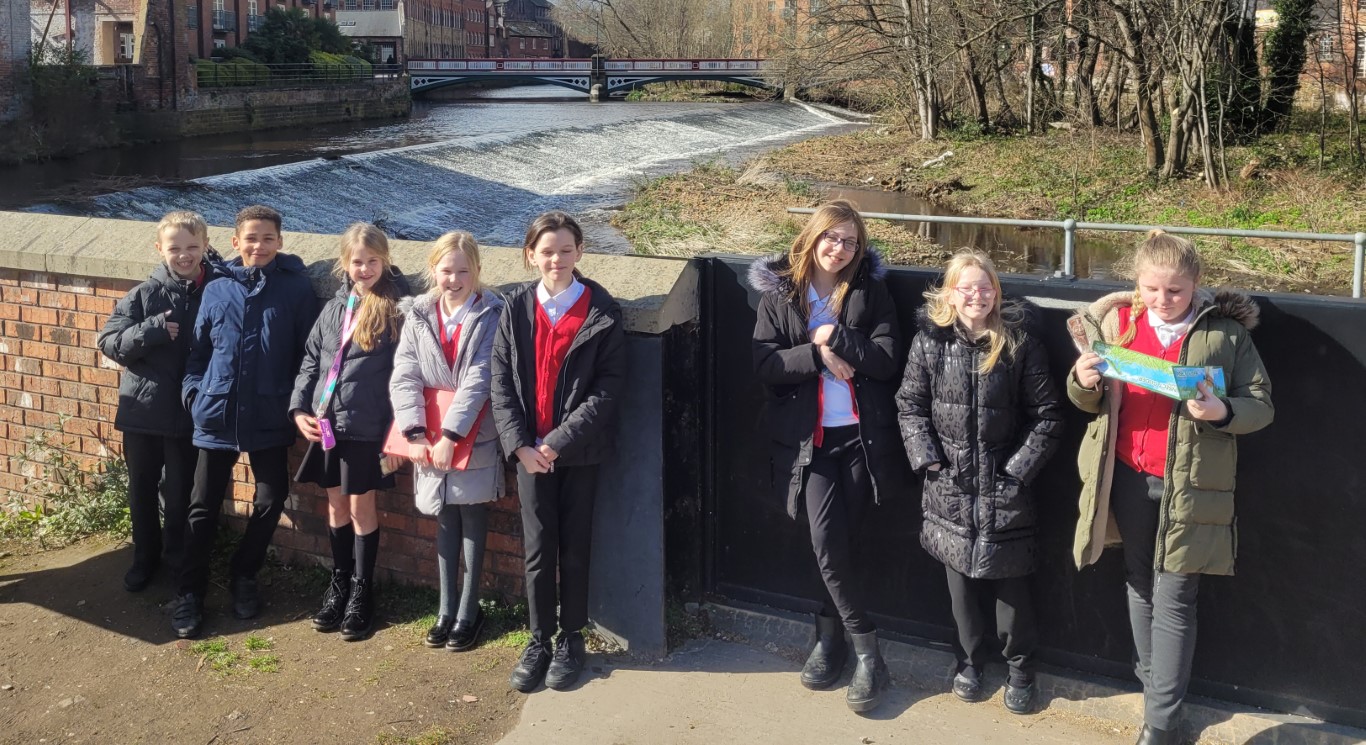 Y5 visited Kelham Island this week to explore the story of making in the city, from master craftsmen to mass production. They experienced life and
Read More »