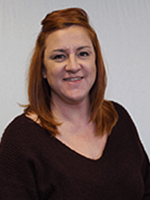 Welcome to year 5! My name is Mrs Whelan and I'll be one of your teachers for the upcoming school year! I'm really looking forward to teaching you all and watching you grow into mature young adults. There are lots of exciting themes and topics to discover in the final junior years and I'm sure you'll have an amazing time!
A little bit about me – I have six amazing children (4 girls and 2 boys) and 2 beautiful granddaughters. I love anything that sparkles or is glittery and flamingos are my favourite animals! My favourite food is Italian.
Outside of school I love reading, baking and playing board games. I also play with my children on our Switch but I am brutal (my son's verdict!). A win for me on Mario kart is not coming last!
Meet your teaching assistant
I have been a teaching assistant for 14 years now and worked across all key stages but mainly support in upper key stage 2. During my time at Rawmarsh Ashwood I have provided support and interventions for all year groups – helping others to learn, grow and strive to be the best they can be. When I'm not teaching I love walking my dog, Blue (who is my 10 yr old furbaby), reading and spending time with my family.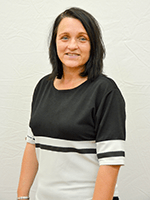 Our ClassDojo account will be updated regularly with lots of messages, dojo points and pictures.
Updates – it is important that you are engaging with this on a regular basis. Some transition activities will also be posted on there so let me know if you're having trouble setting it up.
Homework will be given weekly and will be marked in school time. PE days are Monday and Thursday.
Your attendance this year is extremely important and is the key to your success. Please ensure you are on time, every day and ready to learn in the classroom. I'll see you in September!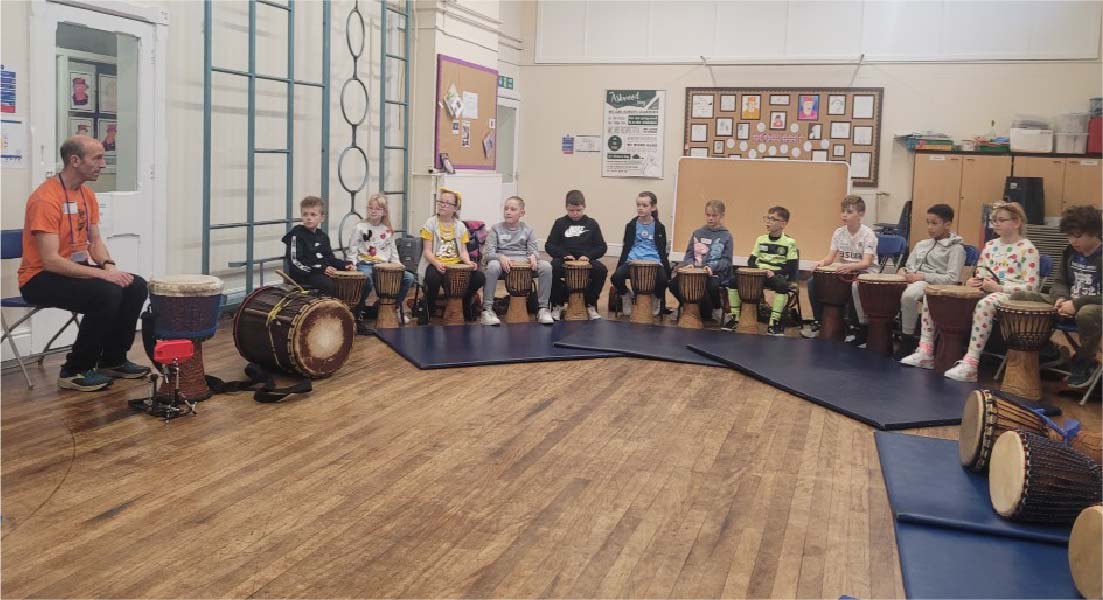 Ashwood UKS2 had the great pleasure of taking part in a full-filled day, with an African Drumming workshop at school. Staff and pupils had the
Read More »