With Me In Mind Ambassadors
What are the aims of the Wellbeing Ambassadors at Rawmarsh Ashwood Primary School?
To spread kindness throughout school
To promote 'With Me In Mind' via assemblies/posters
To make sure that everyone in school knows who we are
To give children the opportunity to attend a Therapy Thursday – helping others with their own mental health and working with the Anti- bullying ambassadors. 
To talk to teachers about mental health.
Attend well-being ambassador events and collaborate with other well-being ambassadors to share ideas and good practice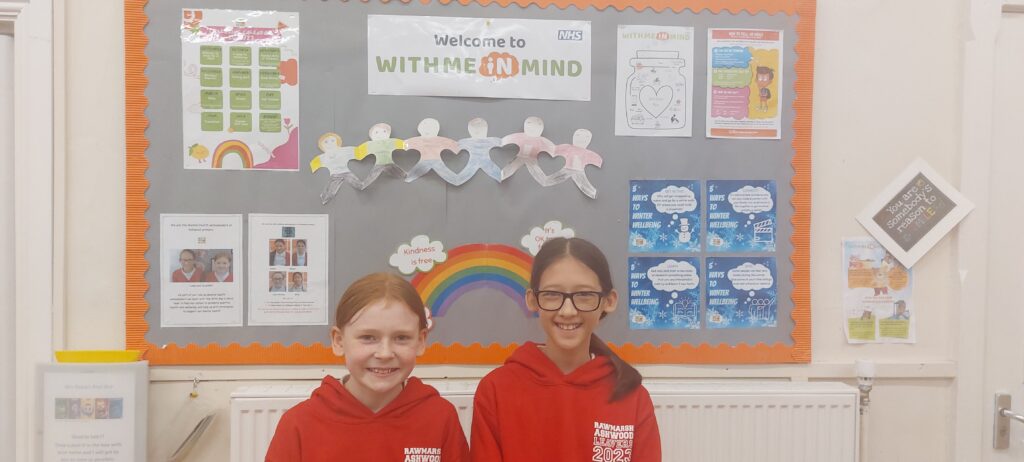 I wanted to help people  understand about mental health and about how actions and words can affect others. I would love to be an artist when I am older. I love Van Gough because his paintings are inspiring! I like Starry night the best. When I am painting it fills my minds with lots of colour and makes me feel really peaceful. 
I applied to be a mental health ambassador at Ashwood to help teach others as well as myself about mental health and wellbeing. As a career when I am older I want to be a footballer. I think football helps me to feel better physically and mentally as it clears my mind.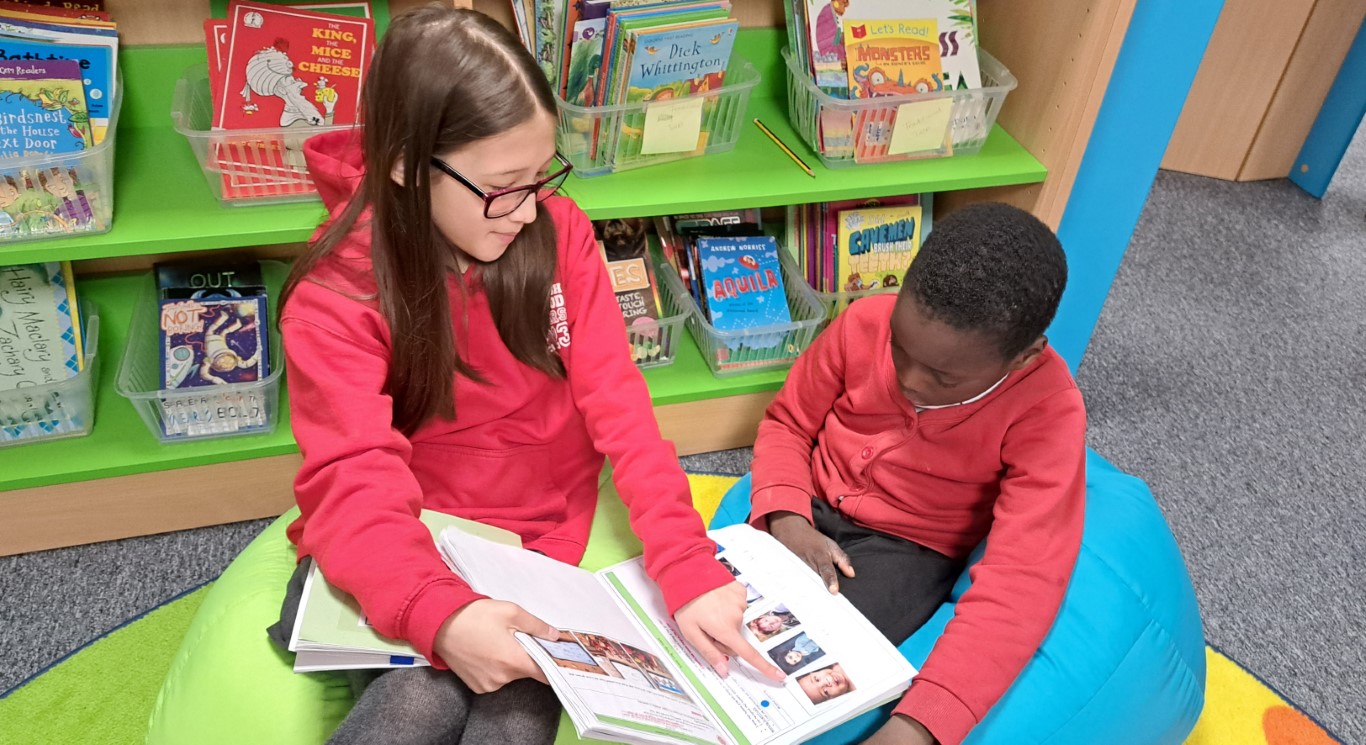 Year 1
Last week Year 6 met up with their Year 1 buddies to talk all about Science Week. 🥼🧪 We had a wonderful time sharing our
Read More »