Hello everyone, my name is Mrs Smith and I will be your class teacher in September. I have been a primary school teacher for the last 18 years. I can't wait to meet you all!
My main job is to make sure you are happy, safe and learning when in school but I think it is also important that we get to know each other as well so here are a few fun facts about me.
I love spending time with my husband Dan and my two girls Olivia (10) and Emily (7)

My girls are football crazy and play for Kiveton Park Football club so most weekends have some sort of football theme.

I love baking for my friends and family. The food always tastes amazing however I'm still working on making it look pretty!! I certainly won't be appearing on Bake Off anytime soon.

I have just started to learn the piano again after stopping when I was about 7. Maybe by September I will be able to play you something!

I'm not very sporty but I LOVE playing rounders, tennis and cricket and really enjoy taking part in the games at school.

My favourite subjects at school are History and Reading. I love books and sharing them with everyone – hopefully we can go on lots of imaginative journeys together this year.
I can't wait to share your final year of school with you. It is an incredible year and I know we will work hard, have lots of fun and make some amazing memories together.
Meet your Teaching Assistant
My name is Mrs Richardson and I will also be teaching and supporting you in Year 6.
I was so pleased when I found out I would be with you.  Maybe you're a little worried about the year ahead, but remember what I used to say "We can do this together". Enjoy your summer holidays and have lots of fun.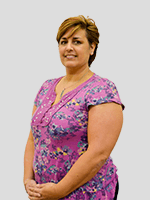 Our ClassDojo account will be updated regularly with lots of messages, dojo points and picture updates – it is important that you are engaging with this on a regular basis. Some transition activities will also be posted there so let me know if you're having trouble setting it up. Homework will be given weekly and will be marked in school time. Your attendance this year is extremely important and is the key to your success. Please ensure you are on time, every day and ready to learn in the classroom. I'll see you in September!
This year we will be covering many exciting topics across all subject areas. From going back in time and discovering what the world was like hundreds of years ago in History to understanding how the world works in Science.
We will also have PE twice a week. For this you will need to have black PE shorts/trousers and a white t-shirt.
In addition to this, we will be covering a range of genres in reading and writing – enabling us to develop our writing skills and become confident writers.
In maths, we will be exploring numbers to 1 million as well as diving into more tricky areas such as fractions and decimals (Don't worry we will perservere and get through this together!)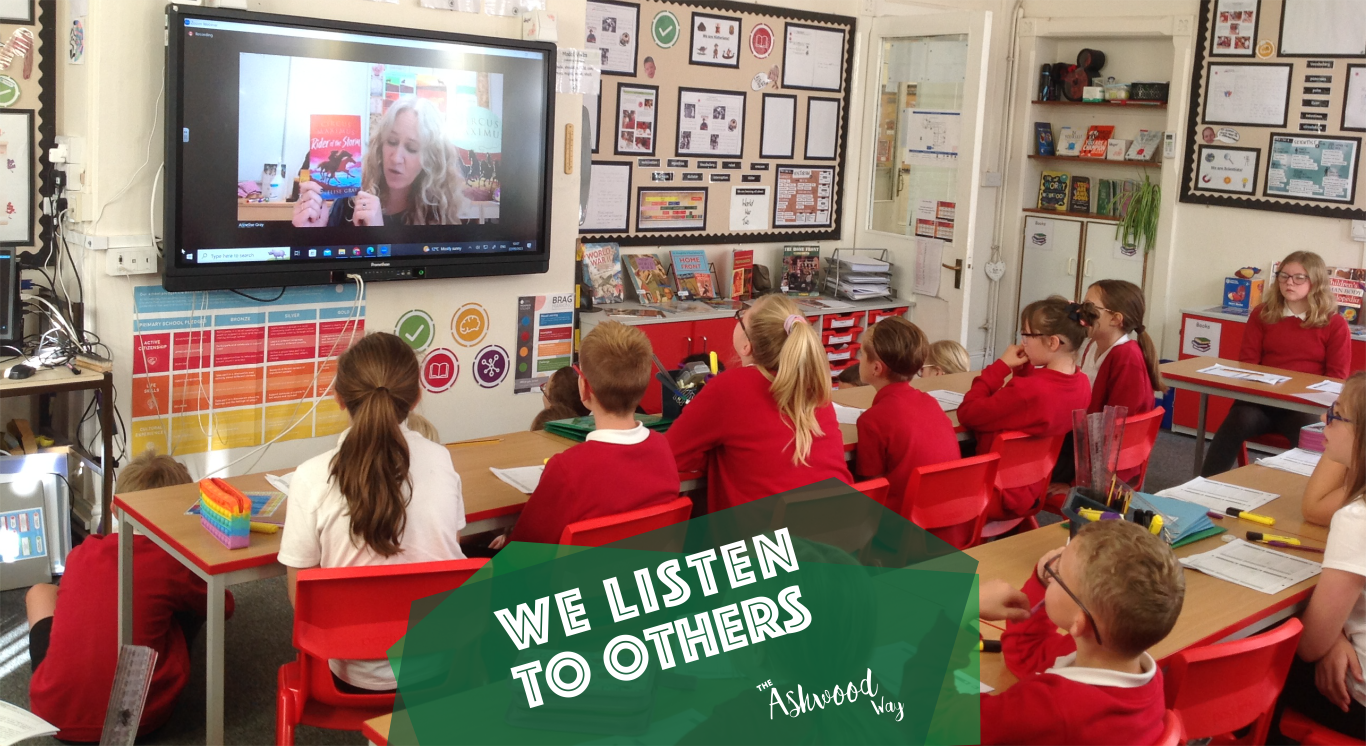 Year 6 were lucky enough to take part in an online author visit last week with Annelise Gray. Students enjoyed listening to how she became an
Read More »