Mrs Morrison – F2 Teaching Assistant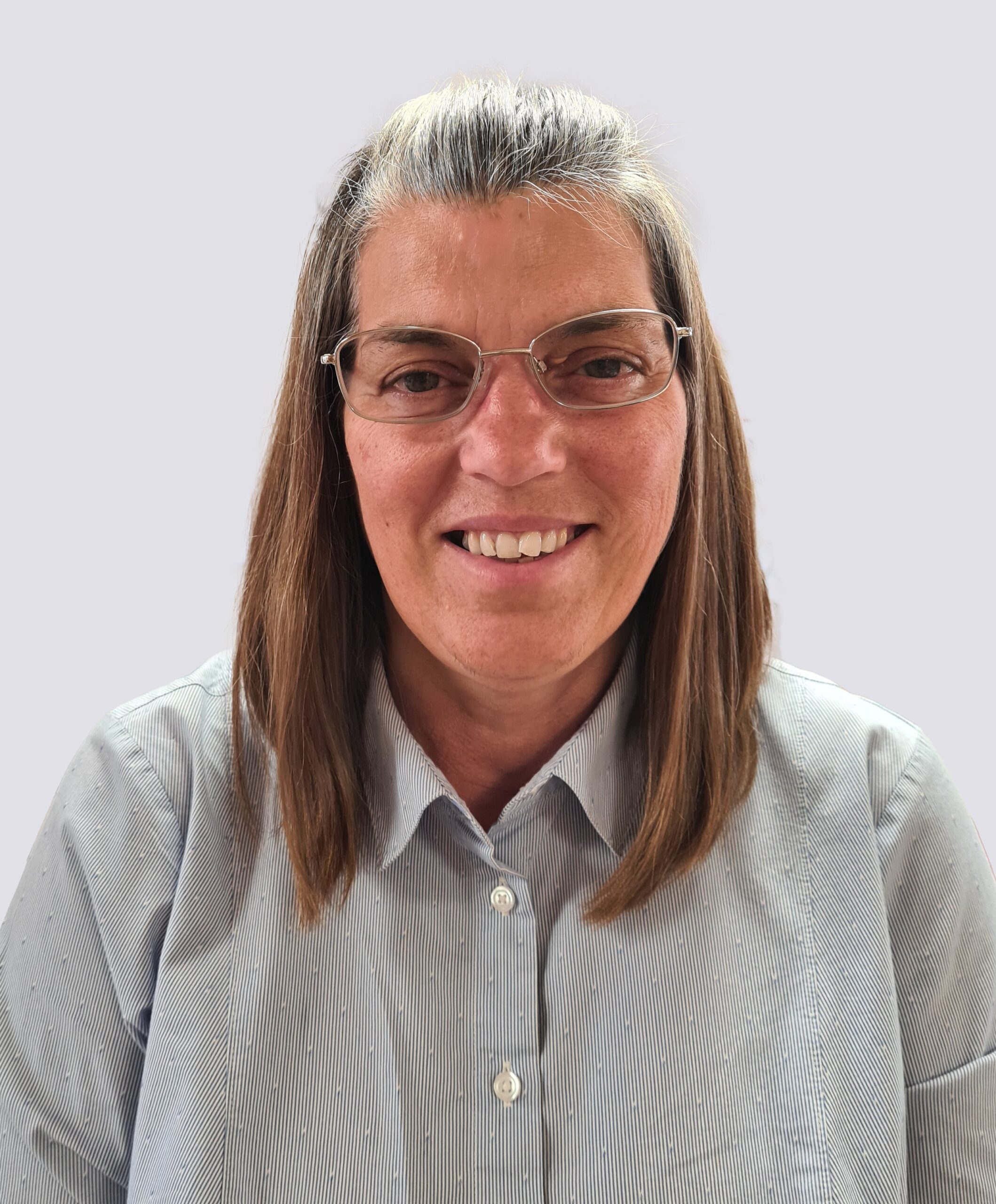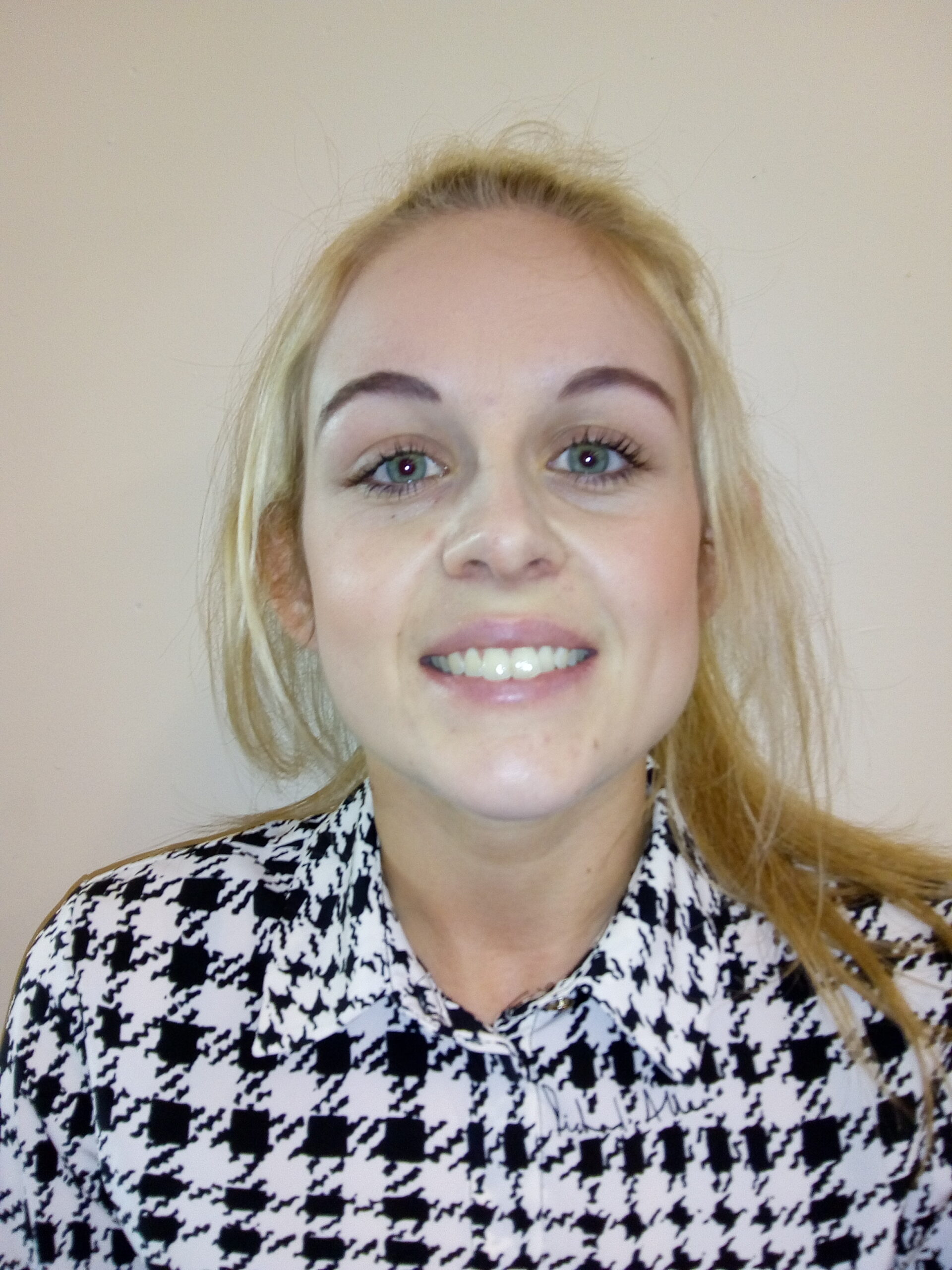 Mrs Goddard – F2 Teaching Assistant 
Mrs Egan – F2 Teaching Assistant 
At Ashwood Primary Foundation Unit, we celebrate learning through play. Our Foundation Unit is made up of F1 (ages 3-4) and F2 (ages 4-5). We also have a fantastic outdoor learning space that is available to both classes.
Here are a few bits of key information you need to know about Ashwood Foundation Unit:
Your child will be taught Phonics every day to help them begin to read. We will do this through a programme called Bug Club Phonics. You can find more information about this programme in your welcome pack and on our school website.
Your child can enjoy online phonics learning here https://www.activelearnprimary.co.uk/login?c=0
When your child receives their reading book, they will need to bring it to school every day.
We are a reading school and your child will read with an adult frequently to monitor their progress.
We will communicate your child's achievements with you through Class Dojo. This is an app that you can download to your phone. You will be able to see photographs of the class learning journey here and your child will receive Dojo points.
Dojo points can be spent in class on special rewards.
Home learning is valued at Ashwood and we would love you to share this with us. Please upload any achievements to your child's Dojo profile so we can celebrate these with you.
On Friday's we have a 'Special Mention' assembly. Your child may be chosen to take part in this assembly to celebrate their achievements with the rest of school. 
Our FS2 curriculum covers all aspects of the Early Years Framework and each area of learning is designed to be progressive so that children have the knowledge and skills to thrive in Year 1.
Our curriculum is split into six engaging themes. Each theme introduces children to learning that is based around non-fiction texts and narratives to foster a love of reading. 
Our learning themes in FS2 are:
Autumn1: Who lives in the woods?
Autumn 2: Can you take care of me?
Spring 1: Will you read me a story?
Spring 2 What does a hero look like?
Summer 1: Do cows drink milk?
Summer 2: What lives in a rockpool?
Bug Club Phonics: A guide for parents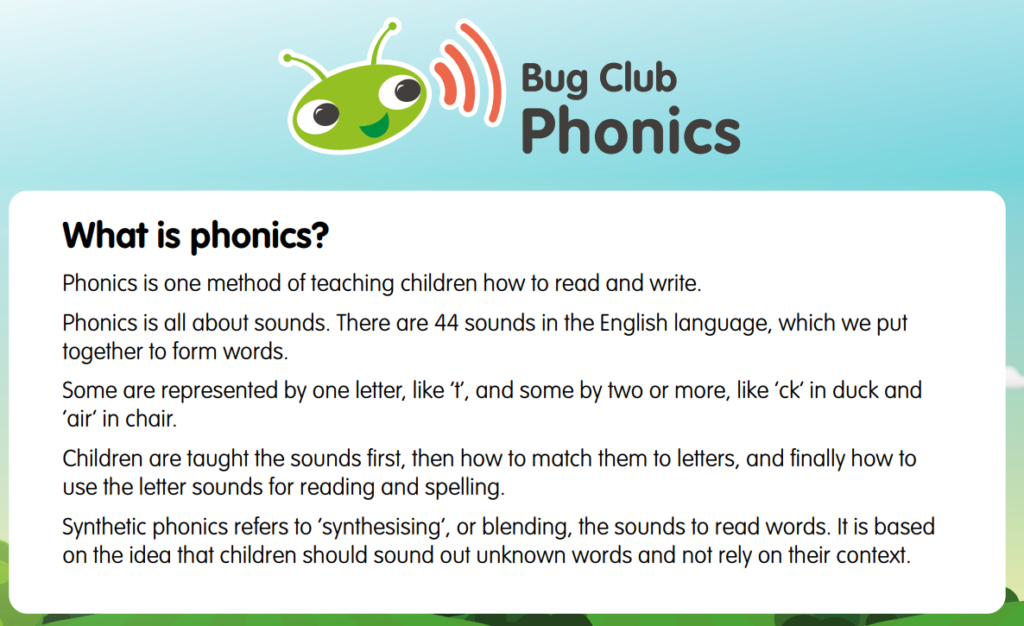 Please visit these links for more information:
Parent Guide to Bug Club Phonics 
Bug Club Sound Practice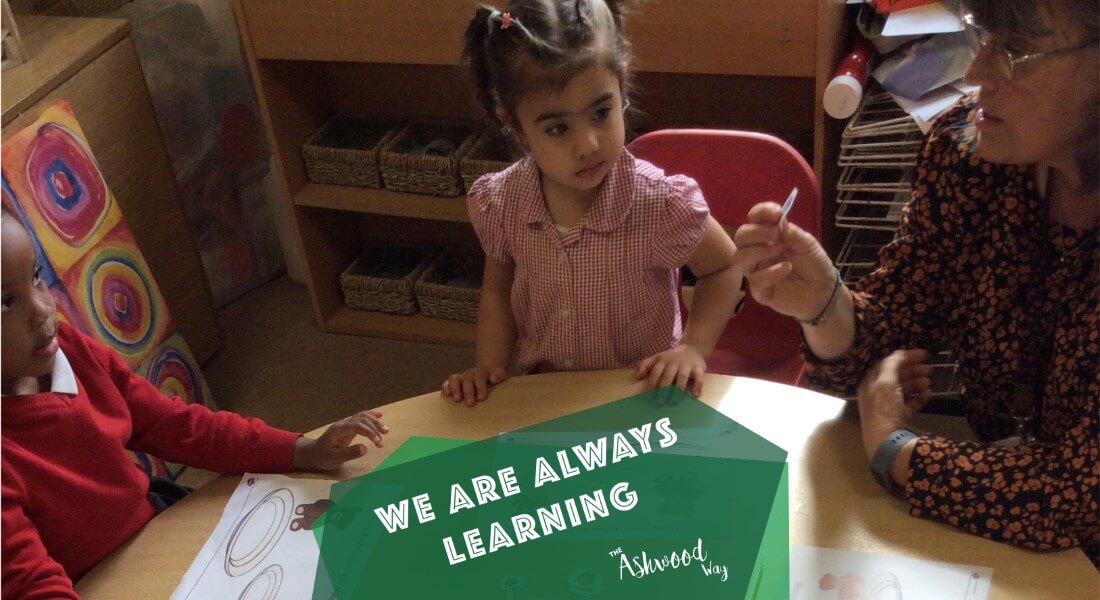 Last week we started our Maths carousel activities. Once we have completed maths learning as a class we go off to complete Maths activities in
Read More »