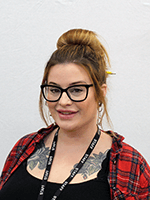 Miss Frost has been teaching at Ashwood Primary school for 7 years! She is the Foundation Unit Leader and F2 class teacher. She has two french bulldogs called Tink and Gomez that live with her. Miss Frost loves to be creative and the workshop is her favourite area of the classroom!
In our foundation unit, there are a few key bits of information that you need to know.
Your child will be taught Phonics every day to help them begin to read. We will do this through a programme called Phonics Bug Club. There is a lot of information about this in your welcome pack and on our school website.
Each term your child will have a 'show and tell' day. You can find the list of dates on the foundation bulletin board.
When your child receives their reading book, they will need to bring it to school every day. Teachers will read with your child as much as possible.
We are a reading school, so your child will have a reading assessment day every week. Please check the foundation bulletin board to see what day your child will be assessed on each week.
Home learning is sent home every Thursday and you will have a full week to complete it. These tasks are very important and we ask that you complete them each week.
We will communicate your child's achievements with you through Class Dojo. This is an app that you can download to your phone. If your child achieves something extra special, you will be able to see a photograph of this and your child will receive Dojo points.
On Friday's we have a 'Special Mention' assembly. If your child works very hard, you will receive a message asking you to attend this assembly and celebrate your child's achievements with us.
We have a class rabbit called Marshmallow. He is white with big blue eyes. We occasionally ask for parent volunteers to take Marshmallow home over the holidays!
IThis year you will be learning about six brilliant topics. These have been carefully selected to help you grow, learn and develop. Your topics will all be named with a question because we love to investigate. In order of learning, your topics will be:
Who lives in the woods?
Can you take care of me?
Will you read me a story?
What does a hero look like?
Do cows drink milk?
Who lives in a rockpool?
Which one are you looking forward to the most? To get you ready for our first topic, we would like to set you a little challenge. Ask a grown-up to read the story 'Owl Babies' to you. Listen carefully to the story and look at the pictures. With a bit of help, we would like you to make your very own owl baby. You can draw it, build it, collage it or sew it!
We would love it if you brought this with you in September so we can decorate our classroom with a display of your hard work. Adults can take photographs of you making this and write a few sentences to explain what you did. We can add these to our display too. We can't wait to see what you come up with.
Bug Club Phonics: A guide for parents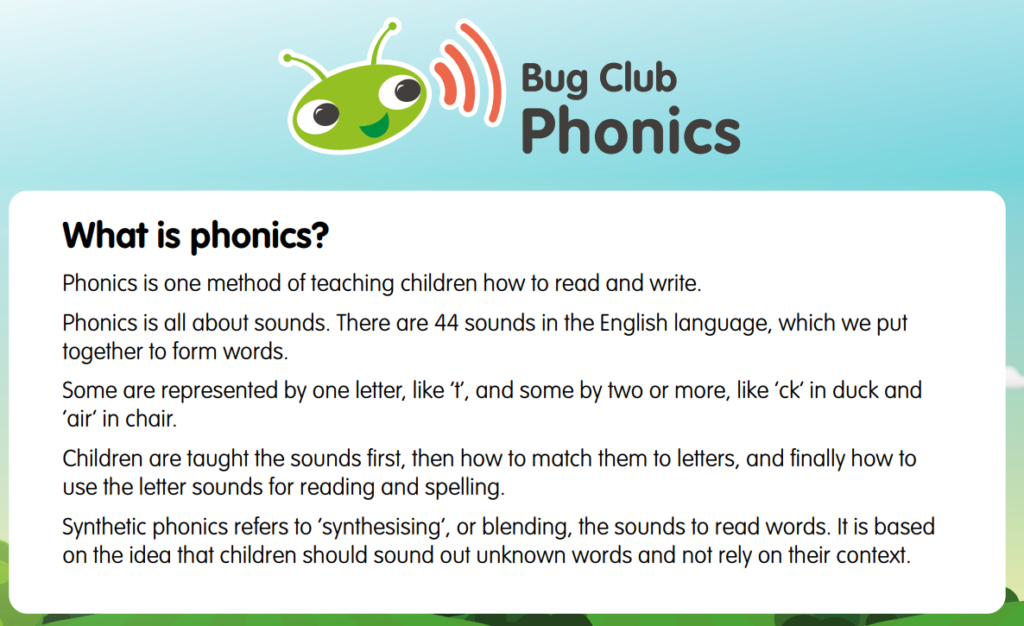 Please visit these links for more information:
Parent Guide to Bug Club Phonics 
Bug Club Sound Practice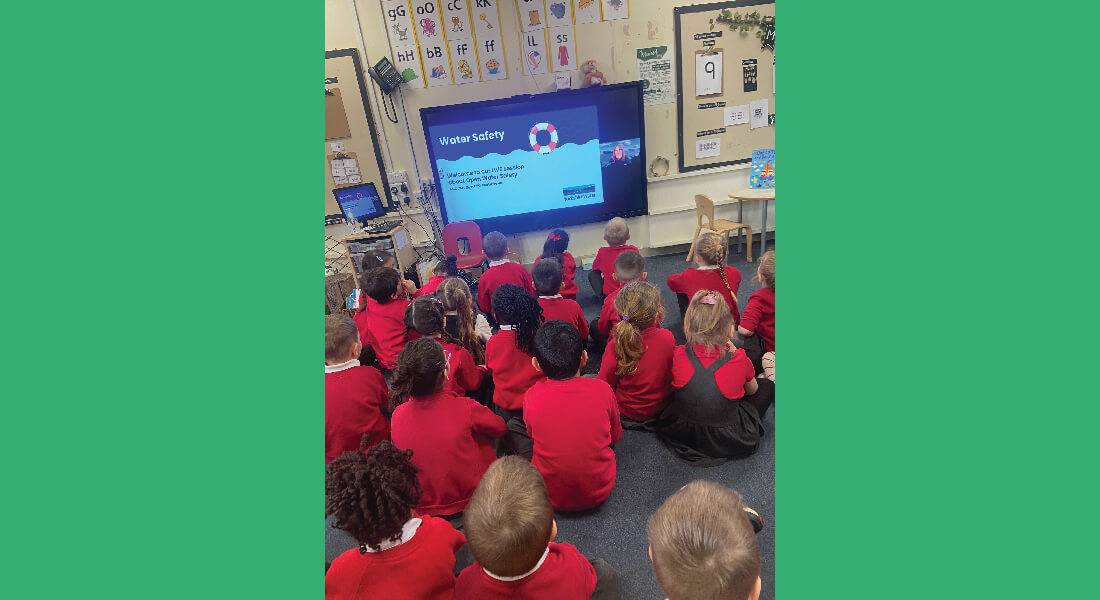 The children in Foundation had a great time learning about water safety this morning with a live webinar from Yorkshire Water. We learned that we
Read More »