Hello team! My name is Miss Roebuck and I will be your Year 5 teacher. I graduated from university last year with a degree in Primary Education, so I have been a qualified teacher for 1 year! This year I have been teaching Y3/4, but I'm super excited to be working with Y5 next year.
Outside of school, I love to spend time with my family and friends, but I especially love taking my dog (my ultimate best friend) Rocco, on long walks through the countryside. I hope you all love music because I always love to have something playing in the classroom; my favourite bands are The Beatles, Arctic Monkeys and Fleetwood Mac. Although I don't play it myself because I'm much too clumsy, I really enjoy watching football with my dad and brother. However, my favourite sport is Formula 1! I love to bake, and then I love to eat my baked goods while reading a book. My favourite book is Harry Potter and the Half-Blood Prince – I'm so excited to find out what all your favourite books are too! My favourite subjects are Literacy and Art, so I would say I'm very creative and overall, very passionate about learning.
I can't wait to get to know all of you. We will have so much fun this year!
Meet your teaching assistant
I have been a teaching assistant for 14 years now and worked across all key stages but mainly support in upper key stage 2. During my time at Rawmarsh Ashwood I have provided support and interventions for all year groups – helping others to learn, grow and strive to be the best they can be. When I'm not teaching I love walking my dog, Blue (who is my 10 yr old furbaby), reading and spending time with my family.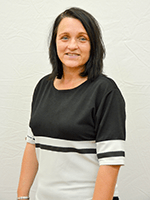 Our ClassDojo account will be updated regularly with lots of messages, dojo points and picture updates – it is important that you are engaging with this on a regular basis.
Your attendance this year is extremely important and is the key to your success. Please ensure you are on time, every day and ready to learn in the classroom. I'll see you in September!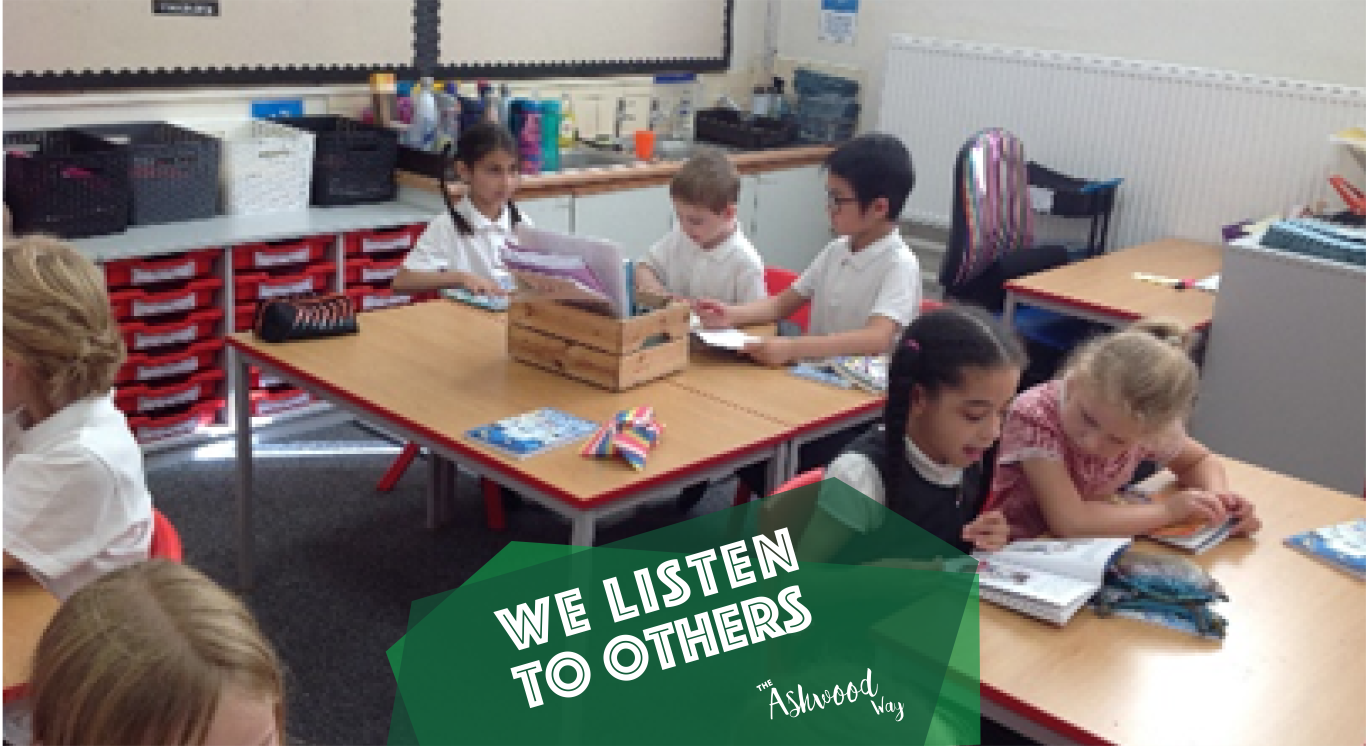 During the first buddy session of the year, Year 5 spent time listening to our new Year 3 class reading. Year 3 were eager to
Read More »