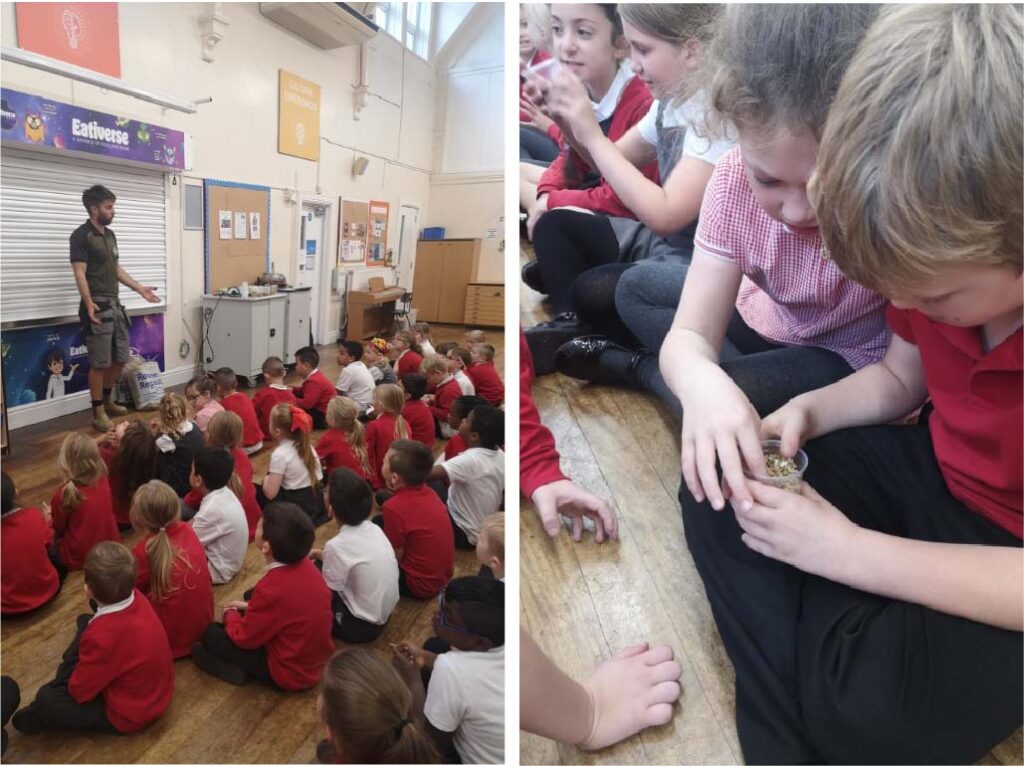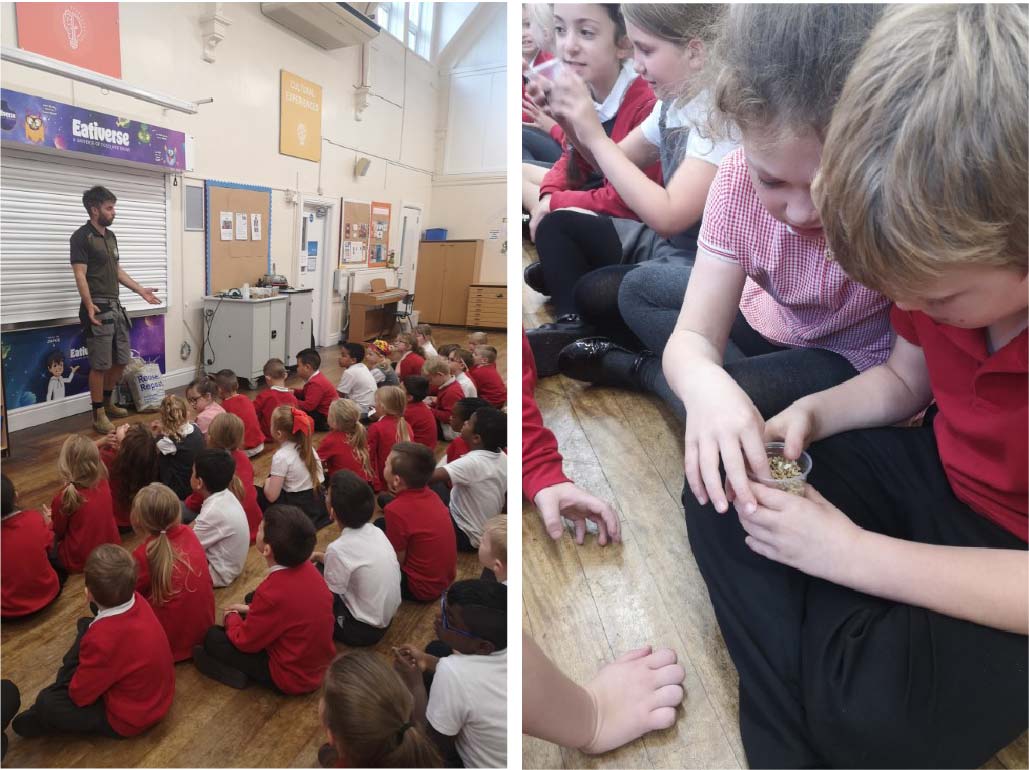 In years 2, 3, and 4 we had a great afternoon recently when we had a very special visitor in school Local farmer, Robbie who came in to talk to the children about life on the farm. He brought in different seeds and crops that the children could explore and he also answered so many […]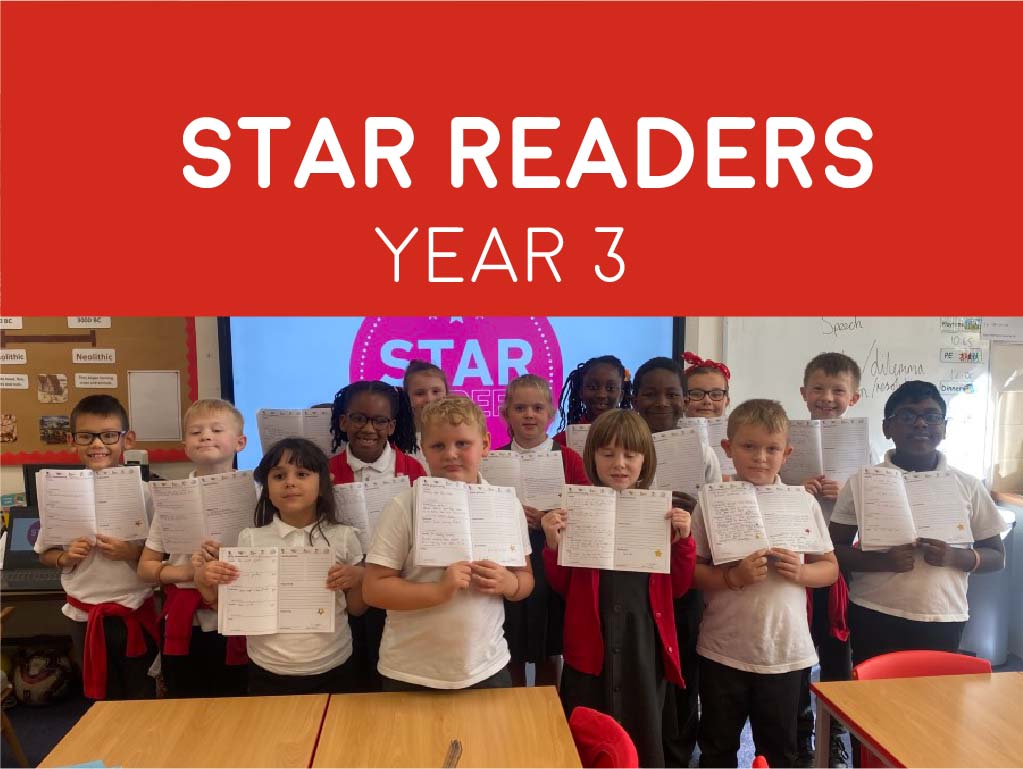 Y3 have had a fabulous start to the year! All these children have read 3 or more times in the past week. We are all very proud of them.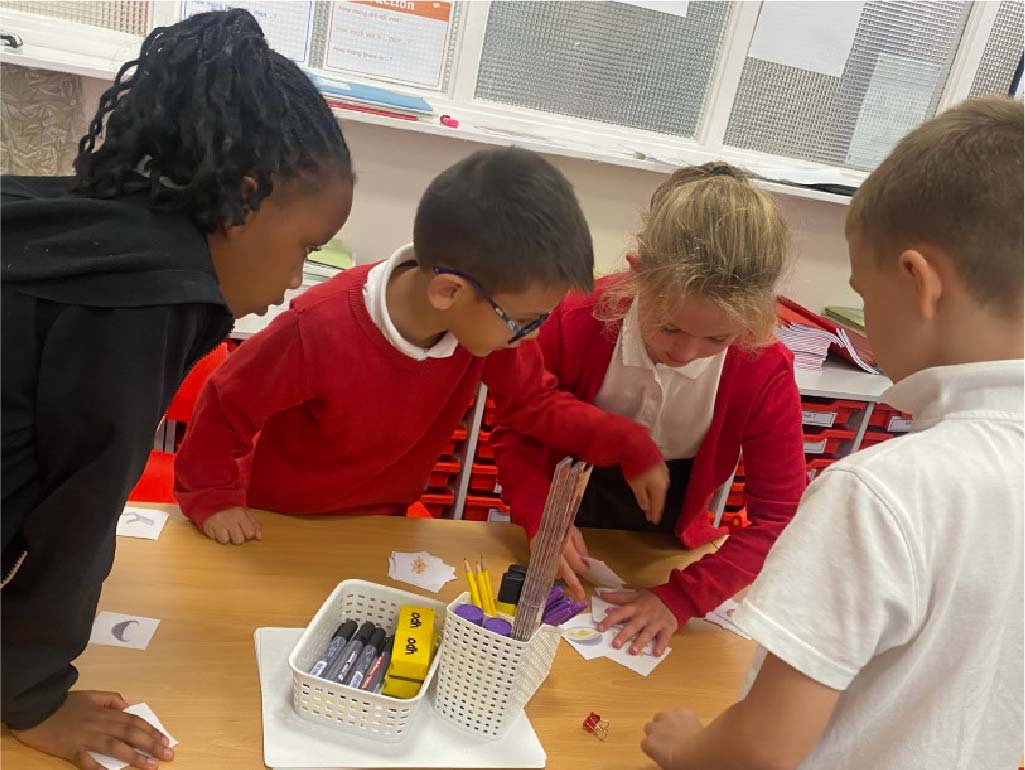 In Y3, we are working very hard in science learning all about the main food groups. We added all our new information to a table ready for our next lesson. We are very proud of our Ashwood learners!