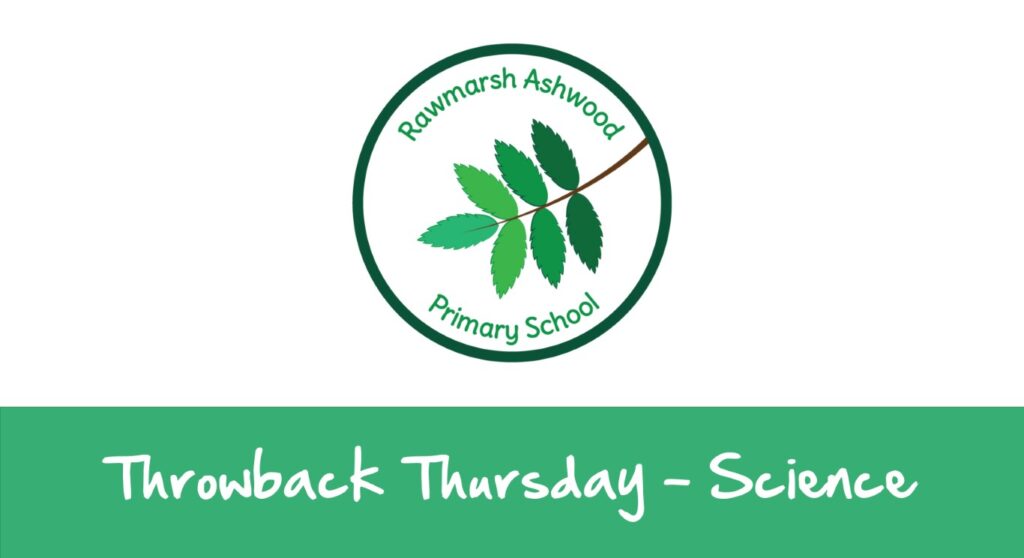 This week we take a look at all things science that have been happening at Rawmarsh Ashwood Primary.  For British Science week, each class were given a specific career in science to focus on. This ranged from forensic scientists to chemists. #AshwoodWay#wearepreparedtomakemistakes#resilient#alwayslearning#careers#pledges Click on the links to find out more on Throwback Thursday in all things Science! Keep dreaming […]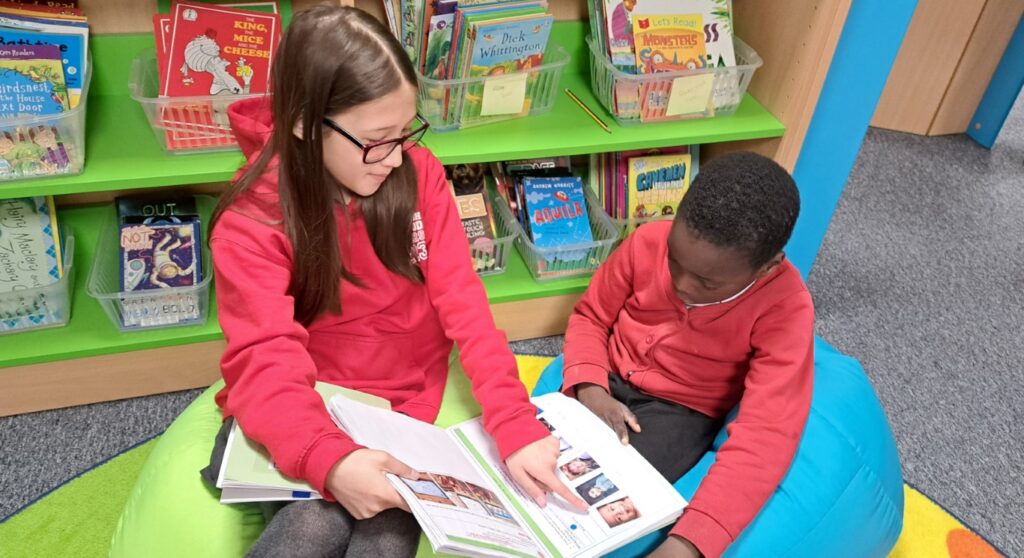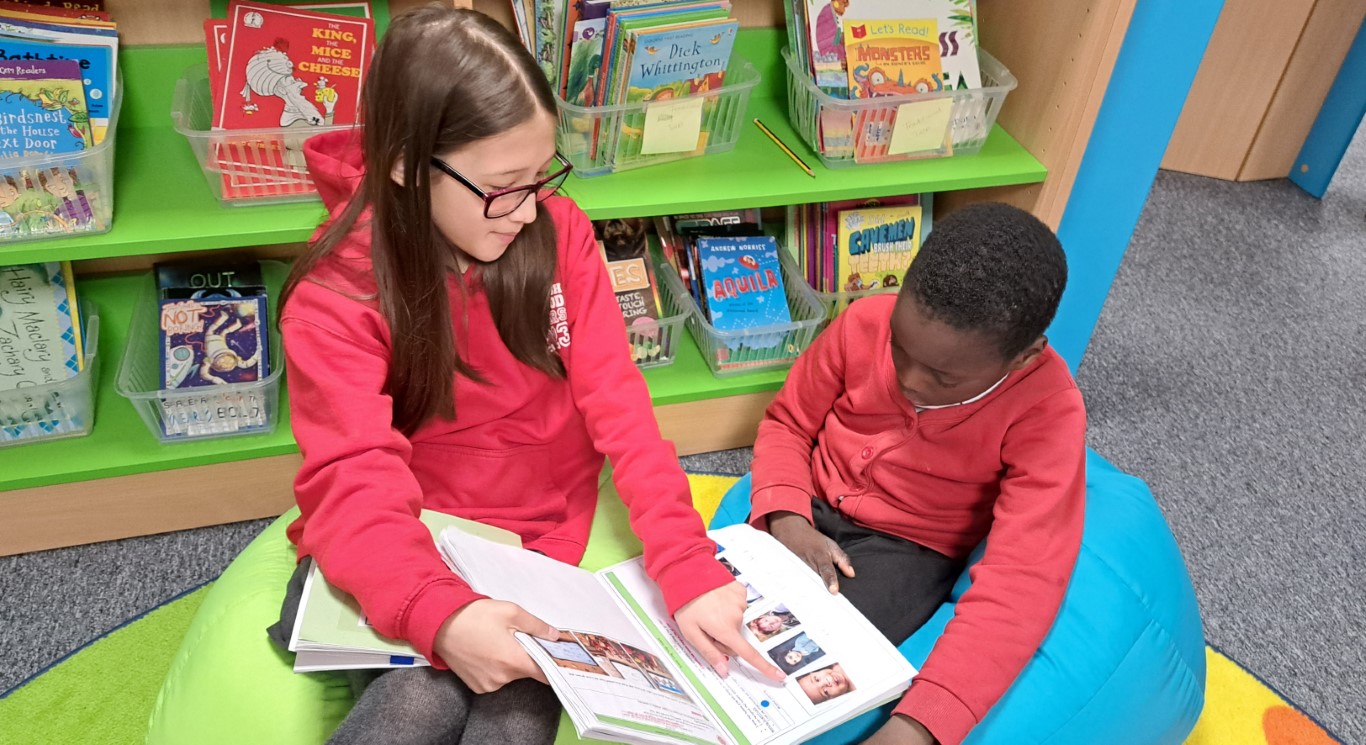 Last week Year 6 met up with their Year 1 buddies to talk all about Science Week. 🥼🧪 We had a wonderful time sharing our learning and talking about Science in the wider world.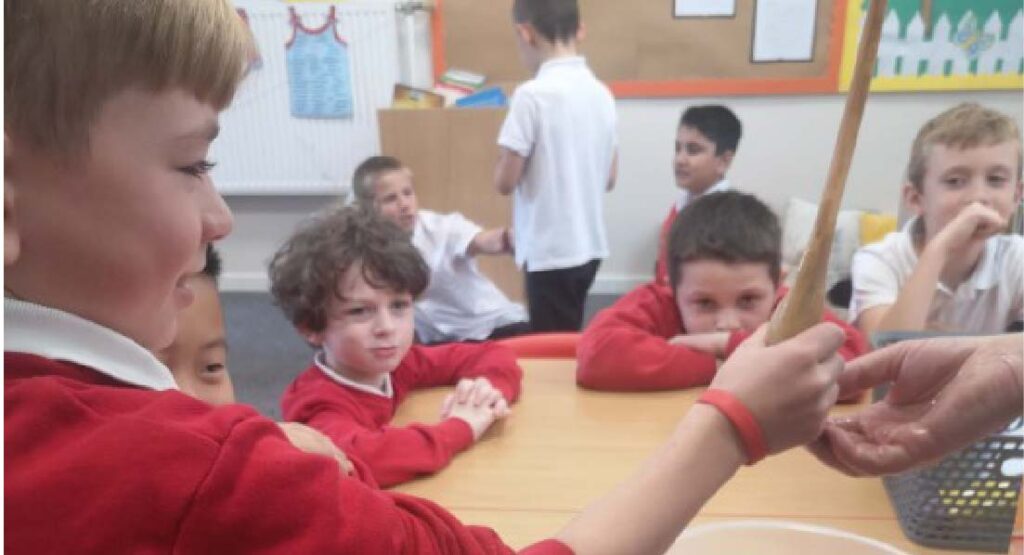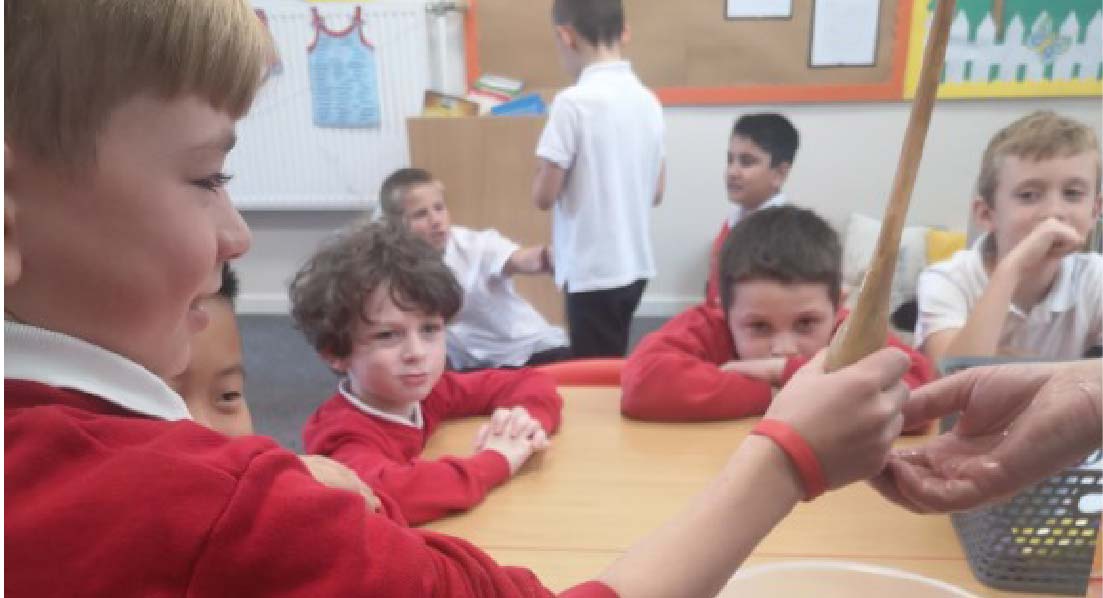 Y4 have recreated the digestive system in Science. We all got a little messy in the process but they are becoming real experts when it comes to the human body systems.